This week our theme is art in various forms.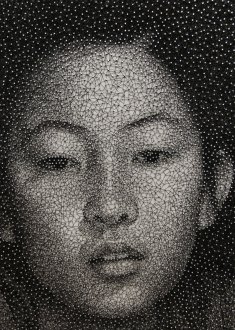 A Single Thread Wrapped Around Thousands of Nails
Kumi Yamashita, whose mind-blowing shadow artworks have been featured before, uses a single, unbroken thread wrapped around thousands of nails to create stunning portraits of women and men. In the ongoing series entitled Constellation (a nod to the Greek tradition of tracing mythical figures in the sky), the Japanese artist (living and working in New York) uses three simple materials to produce these otherworldly works of art.

---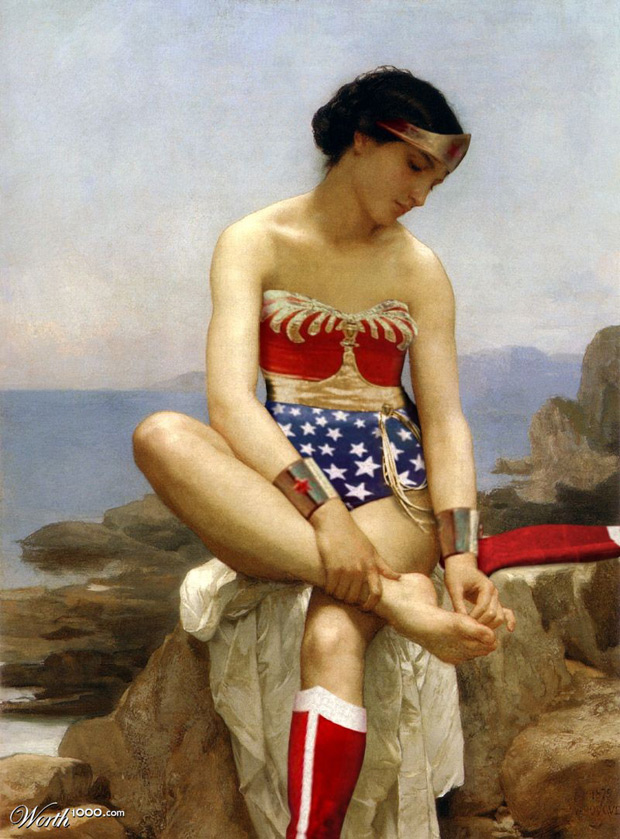 Modern Renaissance Superhero Designs: Altered Art
Worth1000 hosts a variety of photo-editing and illustrative contests. One of their contest series, Superhero ModRen, challenges users to incorporate superheroes into fine art pieces. It's fun to see the contrast of modern characters we know and love placed in classic painting styles and poses.

---
---
---